Functional, professionally created and visually appealing websites; designed to leverage your customer base.
Medical Website Design has been involved in the health technology sphere since 2001. We pride ourselves on specialising only in healthcare-related websites, digital marketing and digital media.
Value creation can become easily drowned by business competition. 
We know that your core purpose, when displayed clearly on your website, will increase your value add.
Need Urgent Help With Your Website?
We provide 24/7 professional emergency help to fix your website issues, so you can keep providing a high level of service to your community.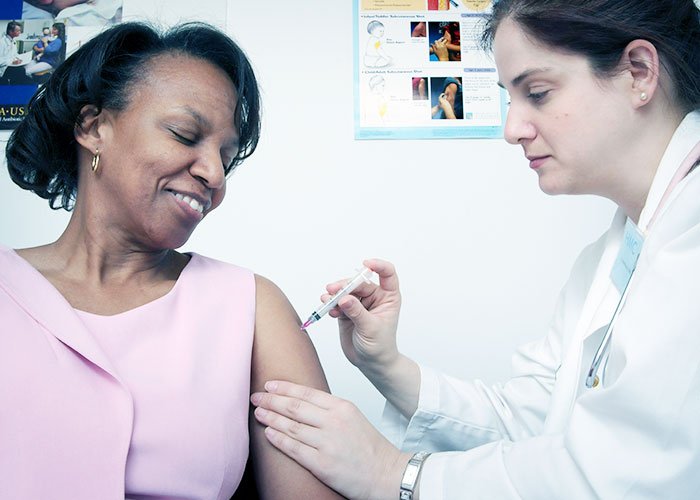 Happy Patients... Happy Doctor
Want to Increase your Client Intake?
There are a plethora of regulations around marketing/advertising for new patients. Do you know these regulations intimately?… We do, get in touch Now.