Maria has a lifetime of experience in Trauma & Emergency; Compliance & Auditing; Management & Education. Your website journey with us is protected and enhanced by this  comprehensive assessment process and detailed understanding of the individual and complex needs of Healthcare Professionals. 
With more than 20 years of experience advising healthcare professionals. We have access to consultants who provide valuable insight, for specialist healthcare niches. This furnishes us with necessary knowledge and expertise to provide you with higher levels of service. We respond to trends in the physical and online worlds, contributing to easier and more functional websites, generating more business. 
Medical Website Design has been involved in the health technology sphere since 2001.
We pride ourselves on specialising in healthcare and related websites, digital marketing and digital media.
We do what others won't so tomorrow you can do what others can't - Quote by Jerry Rice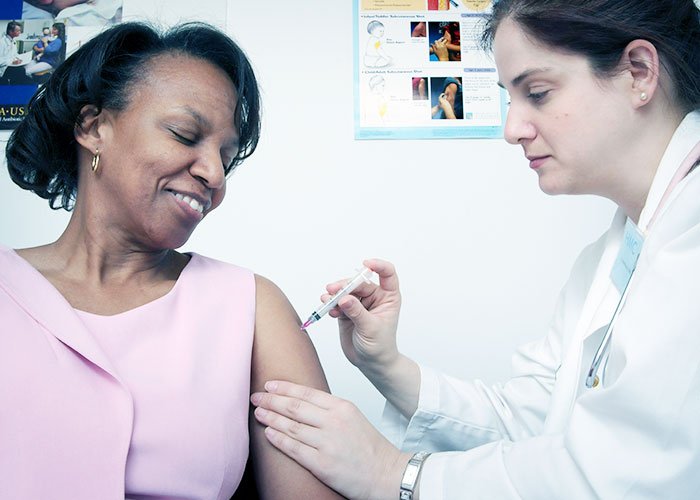 Happy Patients... Happy Doctor
Want to Increase your Client Intake?
There are a plethora of regulations around marketing/advertising for new patients. Do you know these regulations intimately?… We do, get in touch Now.